Basics of investing at your fingertips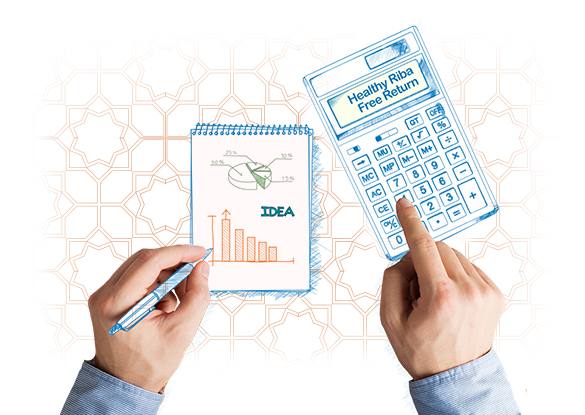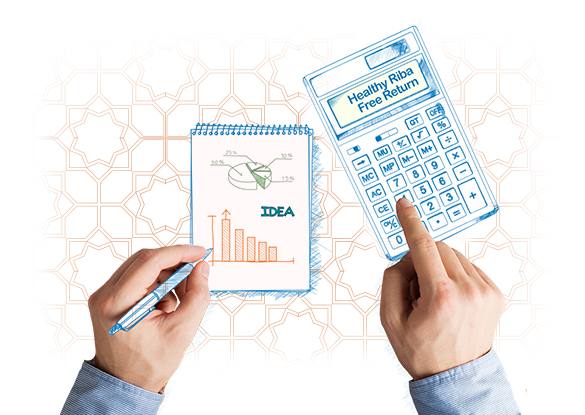 Learn the Basics
Explore our detailed guides to help you on your way to building a personalized investment plan.
Interactive Tools and Calculators
Plan ahead and secure your future.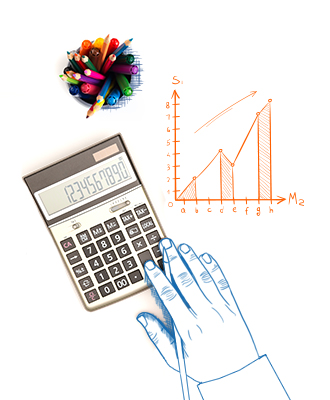 Have a Goal in Mind?
Whether you want to save for your children's education, your own retirement, or want to save on taxes, use our calculators to plan better.
Calculating Performance?
Find out the performance of our mutual funds and pension schemes.

Not registered to UBL Funds Online?
sms ONLINE to 8258
Forgot your username or password?
call 0800-00026