Become a part of a winning team of ambitious and young professionals.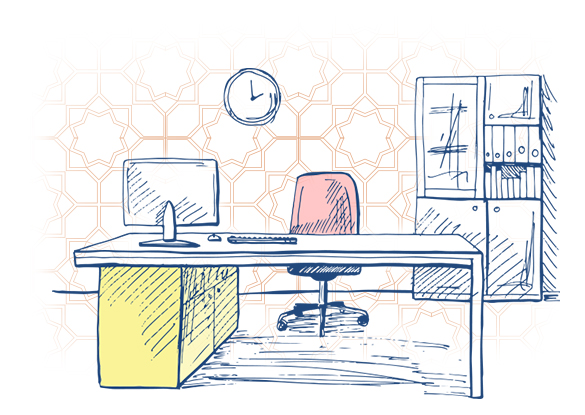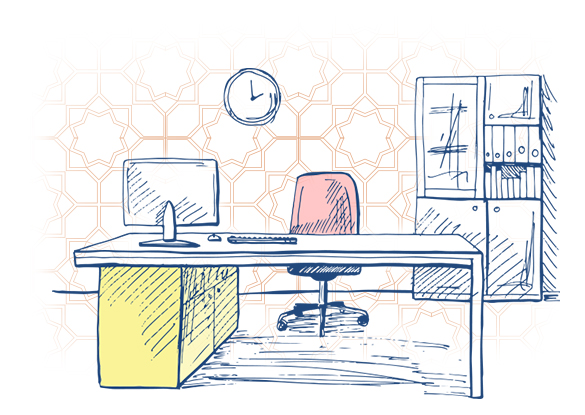 Learn & Grow With Us
Our Young Advisors Program is the first of its kind recruitment initiative undertaken by any Asset Management Company in Pakistan.
Since the launch of the program, we have successfully developed our fresh graduates with aspiring ambitions into leading investment advisors.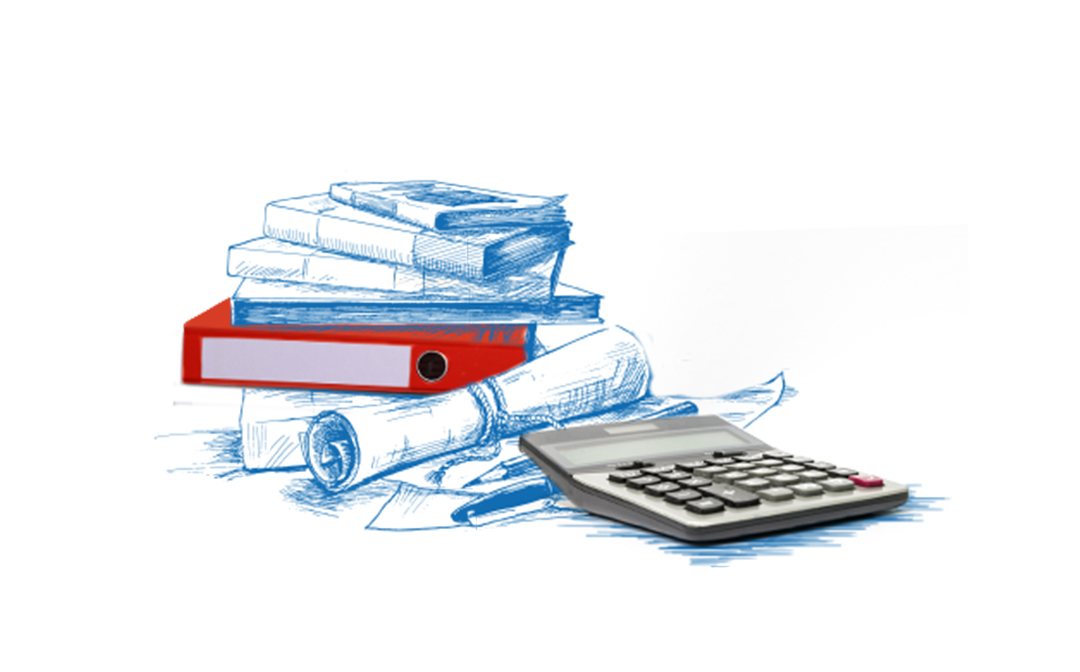 The Role of an Investment Associate
All Investment Associates are required to gain in-depth knowledge and understanding of the investment solutions offered by Al-Ameen Funds.
You will be guided on how to build your client portfolio by identifying techniques that aid your success. Moreover you will also be trained to successfully sell investment solutions that will help individuals to meet their financial objectives.
Are you the Best Fit for our Young Advisors Program?
Qualification

Bachelors

Fixed Salary

18,000 Per Month

Age Criteria

Upto 30 years

Fuel Allowance

50 Litres Per Month

Experience

Fresh or upto 2 years in any field

Conveyance

Own transport i.e. Motor Bike/Car
What will be the hiring process?
Applicants will go through a 2-step recruitment process which will include:
Training
All successful candidates will undergo an intensive training program, conducted by experienced industry professionals, to provide them the launch pad for embarking on their careers as professional financial advisor.
Program Locations
We are actively looking to recruit in the following cities.
Apply Here
If this is the opportunity that you've been looking for, please apply online or send us your complete resume at careers@alameenifs.com
(If you are emailing your resume, please ensure to mention the job title and the name of the city for which you want to apply in the subject line)
For Example: Young Advisors Program (Karachi)

Not registered to UBL Funds Online?
sms ONLINE to 8258
Forgot your username or password?
call 0800-00026