Contact Us
There are many ways to get in touch with us.
We look forward to hearing from you and being of help.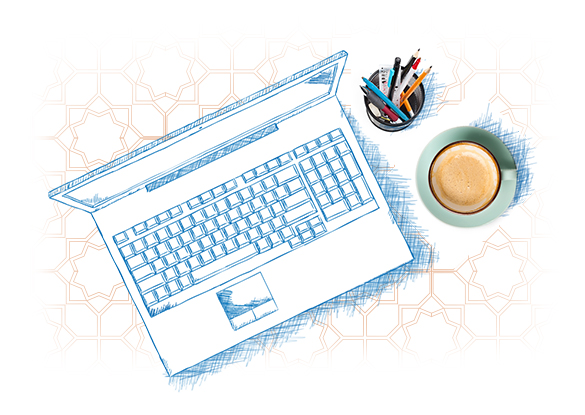 Contact Us
Toll Free Helpline: 0800-00026 (from anywhere in Pakistan.)
Call Center Timings:
Monday to Friday: 9:00 a.m to 9:00 p.m
Saturday and Sunday: 11:00 a.m to 6:00 p.m
Corporate Clients Inquiries: 021-35622537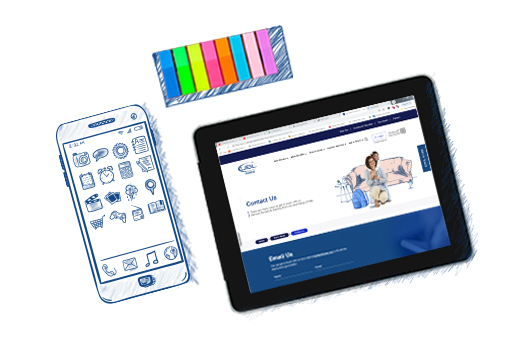 Email Us
You can get in touch with us via e-mail at info@ublfunds.com or fill out the inquiry form given below.

Not registered to UBL Funds Online?
sms ONLINE to 8258
Forgot your username or password?
call 0800-00026